Chapter 13: Entering, Editing, and Deleting Accounts and Categories
Chapter 13: Entering, Editing, and Deleting Accounts and Categories (6154)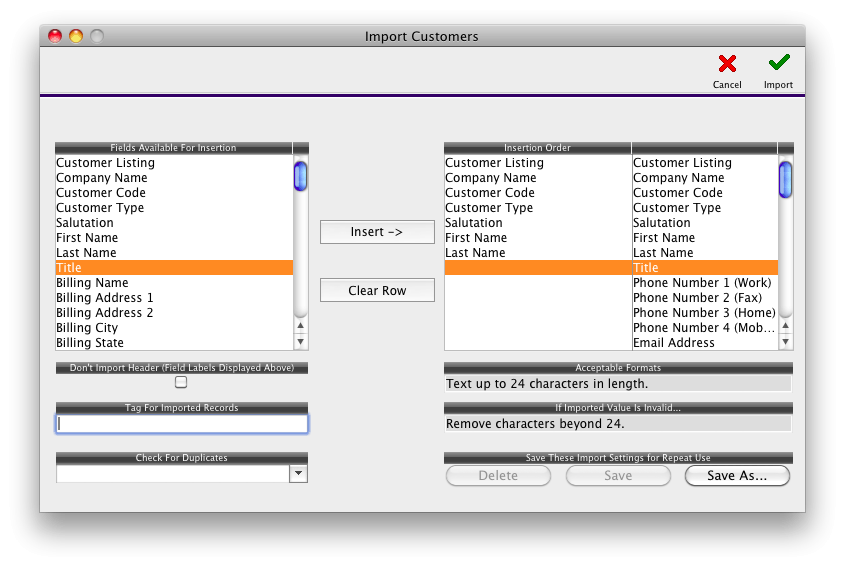 When you click the Accounts & Categories tab, you see a list where you enter, edit, and delete information about accounts and categories. The actions you take depend on how you began the process:

• If you used one of the predefined sets of accounts and categories, you must enter beginning balances, unless they are all zero balances.
• If you imported, check the information carefully for completeness and accuracy.
• If you chose to type in accounts and categories, you need to enter complete information for every account and category.

After you have entered or reviewed information, you must set the default accounts and categories that will be used in Big Business. See Assigning Default Categories for instructions.
Related: