PO Lines
PO Lines is a new option for Line Prefs to match line numbers from the PO to Bills.

When enabled this setting links items on the Bill to items on the PO and shows the Line Number from the PO in the PO # column on the Bill window.

Exports of POs and Bills are automatically updated to include PO Line #'s.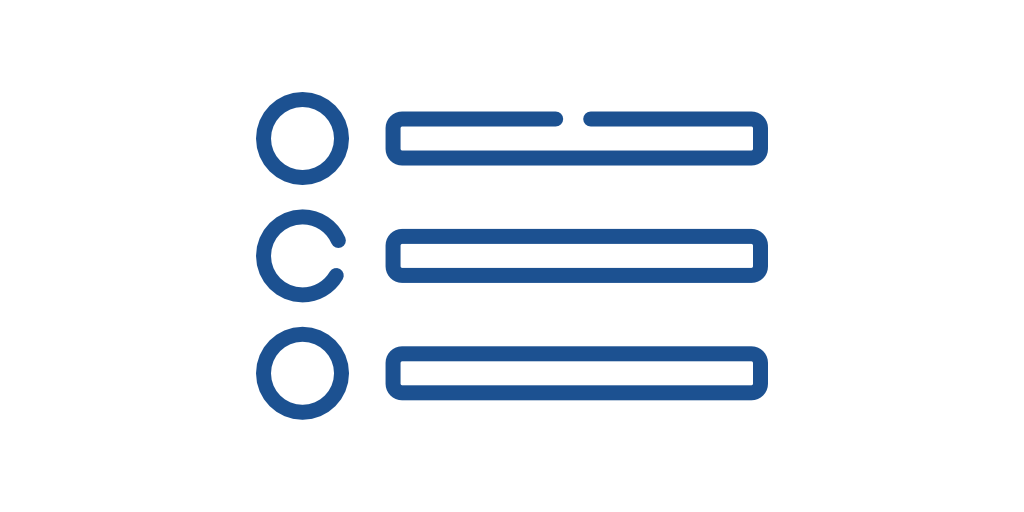 When assigned in the Company card this setting supersedes individual settings in My Prefs.
Related: