Chapter 28 BizApp Connect
BizApp Connect is an Add-On for Big Business Enterprise to connect a custom app for iPad or iPhone. It uses the Web Server in Big Business Server, a custom data format, and FileMaker , which is Apple's database.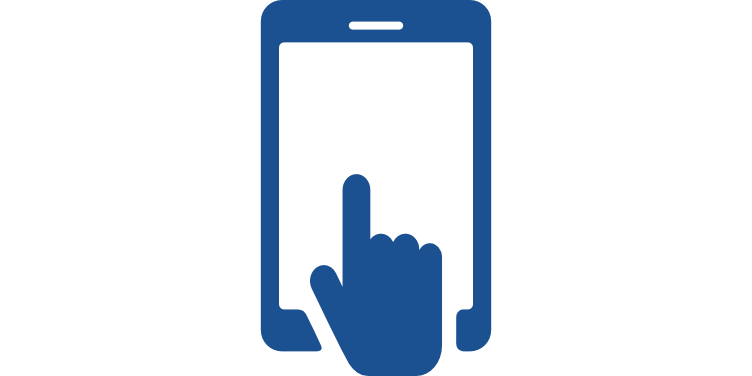 Mobile Licenses Depeted means you have too many Tokens. Check other Employee cards to see.
Related: