New Contents
New Contents is a new button on the Help page, bigbusiness.com/help (linked below).

It lists new Chapters by finding their title pages. From there, you can click the Chapter button (grey) to see chapter contents, or click the Next button (green) to go the next page.

This Solution provides is a quick list of reasons new Chapters are being added. (7252)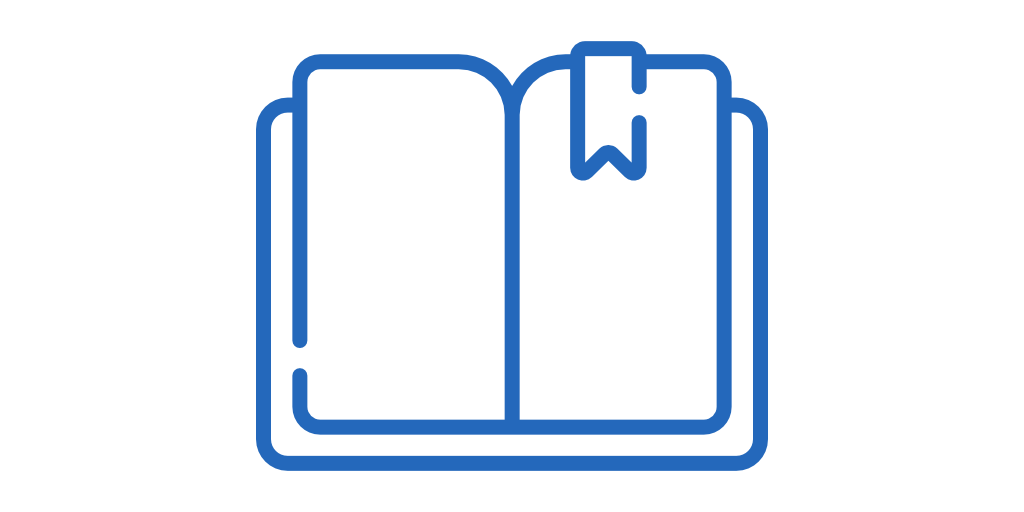 New Contents lists new Chapters by finding their title pages. From there, you can click the Chapter button (grey) to see chapter contents, or click the Next button (green) to go the next page.

Chapters are added to keep content in manageable amounts, of not more than 25 pages. This means there can be a second chapter for a continuing subject.

Tools are added frequently and may need their own Chapter to cover setup and use.

When a tool is extended it may get its own chapter or a second chapter for new features.

Collective subjects may be added to provide an overview of options. Open Database, for example, lists several options for pushing data to an external, open database where it can be repurposed. Typically you would choose one and find a matching chapter for that database.
Related: