ShipStation Support
ShipStation is a web-based ecommerce shipping platform. It connects to ecommerce providers (eBay, Amazon, etc) and to shipping carriers (UPS, FedEx, USPS) to streamline order fulfillment for online businesses. It is a subsidiary of Stamps.com.

This Solution provides information. (6950)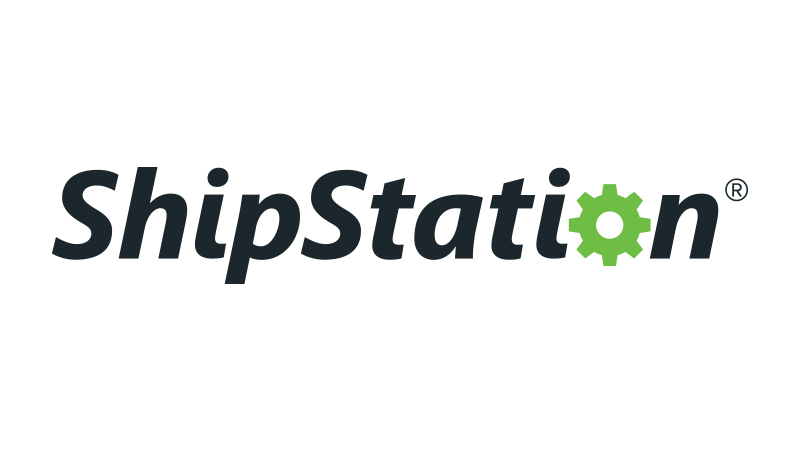 ShipStation is a web-based ecommerce shipping platform. It connects to ecommerce providers (eBay, Amazon, etc) and to shipping carriers (UPS, FedEx, USPS) to streamline order fulfillment for online businesses. It is a subsidiary of Stamps.com.

We have had a few requests about connecting ShipStation and Big Business. In theory it can connect in the same way as Stamps.com Professional Edition, UPS WorldShip, and FedEx Ship Manager do, using ODBC.

To use ShipStation ODBC Client, though, you need to have "officially" subscribed to their Enterprise plan. We emailed about testing with their Trial and got officially denied. If you are using Big Business Server and are a ShipStation Enterprise customer, we would be happy to set up this connection, and to provide a free Trial of Shipping Connect if needed.

ShipStation also offers ShipStation API which works with any level of service and we could code to work with Any API Connect in Big Business.
Related:
ShipStation ODBC Client
ShipStation API