PDF Tools
PDF Tools is an Add-On to support customizations that manipulate PDFs to merge, insert, print and more. It is a suite of state of the art tools that may require special installation or support.

This Solution describes this option. (6644)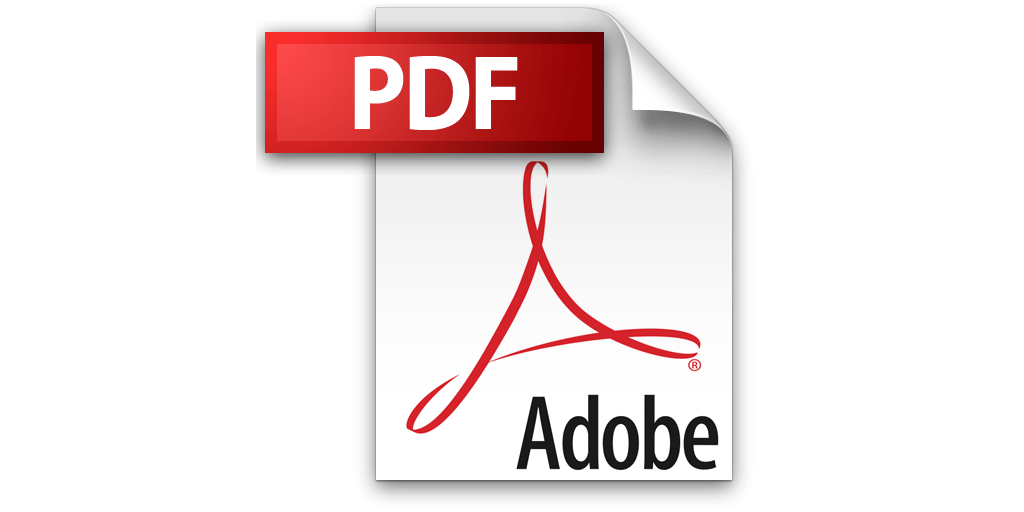 PDF Tools is an Add-On to support customizations that manipulate PDFs to merge, insert, print and more. It is a suite of state of the art tools that may require special installation or support.

For example a solution may only work on one platform, such as Mac-only or Windows-only. And some solutions may require special installation, such as installing Adobe Reader on each workstation.

PDF Tools can be customized to perfomn advanced PDF handling. For example, Add PDF is a customization for Orders and PO's or Statements to automatically include a page of Terms and Conditions (T's & C's). This feature creates a single PDF or single printjob, ideal for duplex double-sided printing, for each form.
Related: