Mac OS X 10.7 Lion
This Solution provides compatibility information for Big Business and Mac OS X 10.7 Lion. (6200)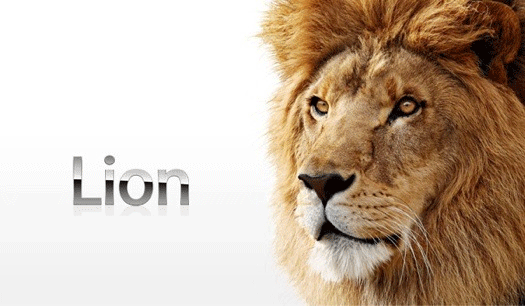 Big Business 8 will use a new database engine that will be certified compatible with Lion but is not yet available.

Big Business 8 will require Macs with Intel processors and will not support PowerPC (e.g. G4, G5).

Big Business 7 is a Universal application that will run on Lion but uses a database that will not be certified or updated for Lion.

Big Business 6 is a PowerPC application and does not run on Lion.
Related: