Chapter 13: Assigning Default Categories (1)
Chapter 13: Assigning Default Categories (1) (6159)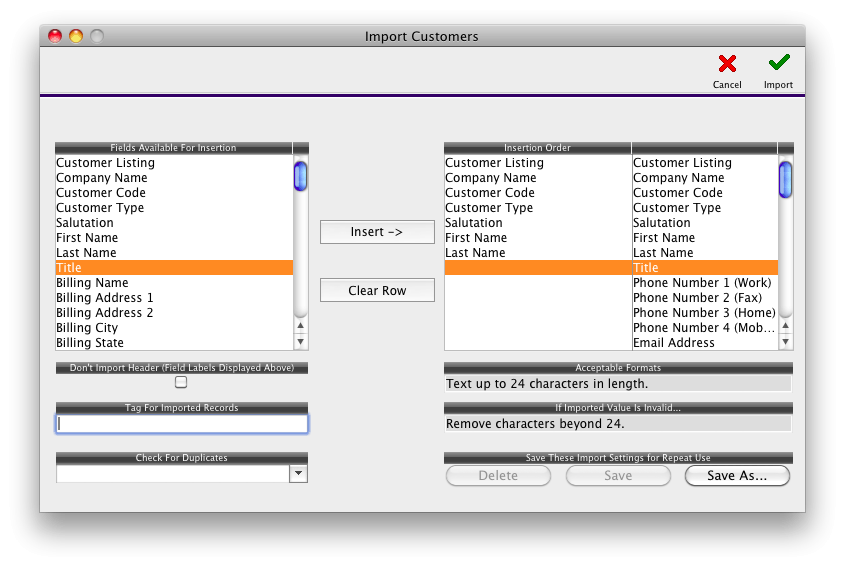 After entering your list of accounts and categories, you choose which categories will be used by default in Big Business. (If you used predefined categories and accounts, the default categories are already assigned, but you can change them.) When you begin using Big Business, you can override these defaults and even change them, but you probably won't need to.

Click the Preferences tab in the Accounts & Categories window to assign the default categories. As shown in the following figure, the window is divided into several different areas corresponding to different kinds of information in Big Business. See Category Definitions for descriptions of the purpose and meaning of each of the defaults you can set.

The individual fields in the window allow you to choose from the categories in the Accounts & Categories list. When you click the QuickChoose button next to a field, you see a dialog box where you can choose the category you want.

Some of the default categories - those marked with an arrow -- rather than a QuickChoose icon - are special. See Understanding Automatic Categories for information about how to assign these defaults.
Related: