Chapter 13: The Accounts & Categories Window (2)
Chapter 13: The Accounts & Categories Window (2) (6155)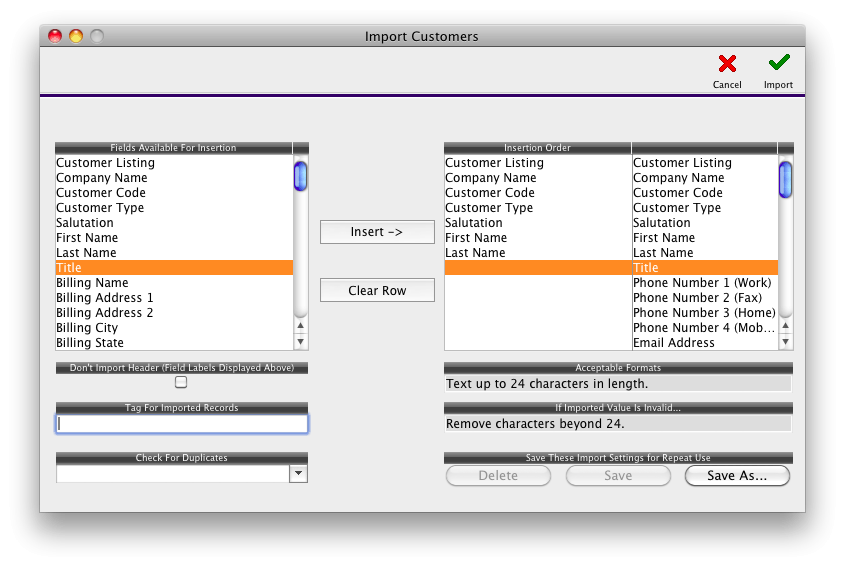 To enter a balance or edit an entry:

1. Click in the Balance column of an entry.

2. Enter the balance for the account, then press the Tab, Return, or Enter key.

Tip: Use a hyphen to indicate a negative balance.

Caution: You cannot enter balances for Automatic Categories such as Default Receivables. See Understanding Automatic Categories.

3. Change the Account Type or Bank Account Type by choosing from the QuickPop list.

4. Change the Account Code or Account Name by selecting text and typing in your changes.
Related: