Chapter 13: Using Predefined Financial Categories (2)
Chapter 13: Using Predefined Financial Categories (2) (6148)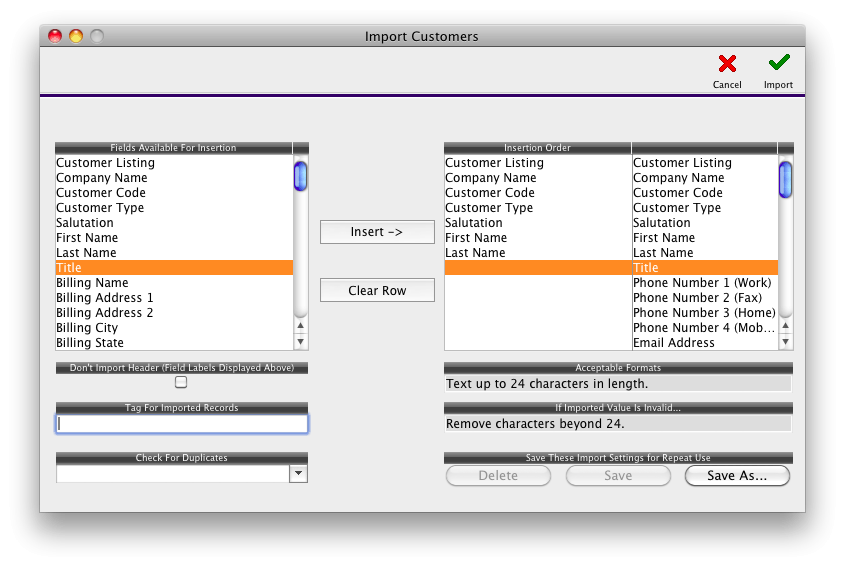 To use predefined accounts and categories:

1. Click the Accounts & Categories button in the Set Up Checklist window.

The Accounts & Categories Set Up window appears.

2. Click the Select From List button.

3. In the Select Import File list, click the business type that most closely matches yours, then click the OK button.

A dialog box appears, asking if you want to include numbers in account codes.

4. Click the appropriate button in the dialog box.

Big Business prepares a list of accounts and categories, then displays the Accounts & Categories window. See Using the Accounts & Categories Window for information about the next step in setting up the accounts and categories.
Related: