Before You Start
Before You Start (3143)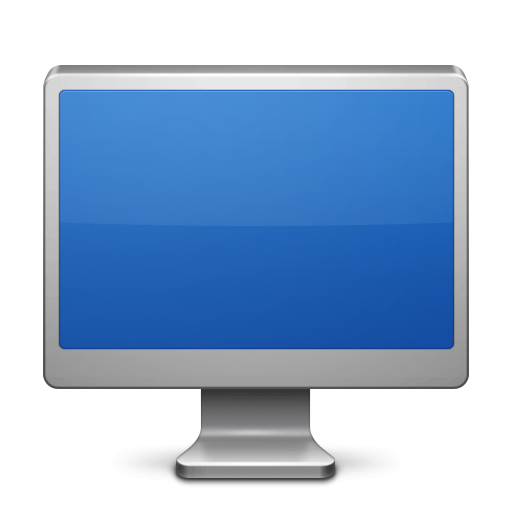 Before you start, take a minute to verify that you have what you need to use Big Business:

System Requirements

Before installing Big Business, verify that your computer meets the System Requirements, as listed in the Read Me documentation and on our web site.

To use Big Business, you should be familiar with the basics of using the operating system on your computer. You should know how to use the mouse, how to use menus, and how to enter text. If you are unsure about any of these techniques, consult the documentation that came with your computer.

Registering Big Business Products

You can use Big Business without registering for 30 days or 100 uses, whichever comes first. After the trial period has expired, you can register Big Business by calling to purchase.
Related: