Server Features
Server Features (2599)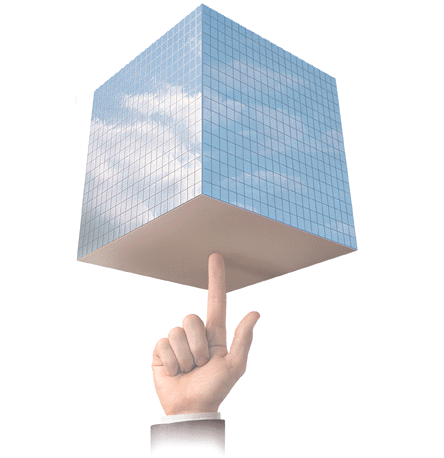 Big Business Server and Big Business (single-user) are virtually the same product with identical features and interface. However, Big Business Server has sophisticated multi-user capabilities not found in Big Business. As a result, Big Business Server includes multi-user management features that are not discussed in the Big Business User's Guide. Those features are listed in this chapter.

In a client/ server architecture, the server stores and manages a single data set that all users access and share. This ensures that users have immediate access to current data. The server also stores the Big Business structure and manages multiple users accessing the same structure objects, such as screens, lists, or notes, at the same time.

Big Business provides an intelligent object-locking system that lets multiple users access and view the same structure objects simultaneously. To protect data integrity, Big Business allows only one user at a time to modify the object. For example, when you try to modify a customer card that is already in use, Big Business displays a read-only version of the customer card—you can view and print the card, but you cannot change it until it has been closed by the other user.

Related:
(Next) Server-Specific Features