Documentation
This Solution Database is the primary source of documentation for Big Business including Features, Fixes, and Extras. Where practical we may also provide PDFs, such as the GettingStarted.PDF found in the Docs folder in your Big Business Client Application or Program folder.

This Solution describes documentation options for Big Business. (6352)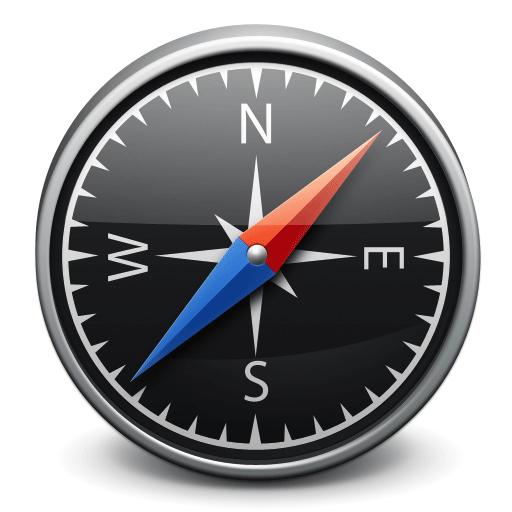 Solutions contains 1000+ entries (including this one) which are easily accessed by choosing Online Help from the File menu in Big Business, or typing Command-? in Big Business, and using Search or Links provided.

Help in the Help menu remains.

New PDFs are in progress and being added to the Docs folder installed with Big Business as well as Support and Download pages.


Related: