Chapter 13: The Accounts & Categories Window (4)
Chapter 13: The Accounts & Categories Window (4) (6158)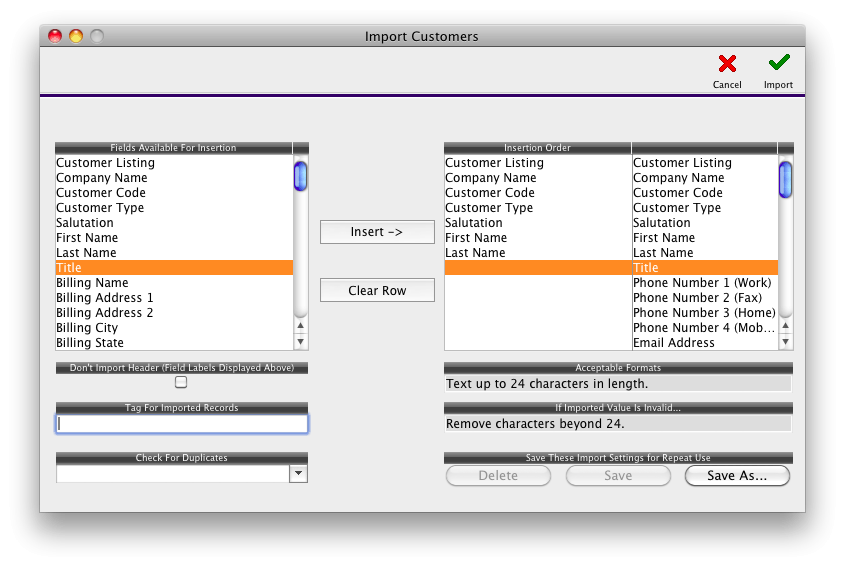 To delete an account or category:

1. Click in the Code, Name, or Balance column of the entry you want to delete.

2. Click the Delete (-) button.

3. Click OK in the dialog box that appears.

If the category has been designated as a default, you see a dialog box informing you that you can't delete it. See Assigning Default Categories.
Related: